Burns and Allen TV shows to watch free online.
JUST CLICK ON THE TV TO Watch This Television show on Classic TV On The Web.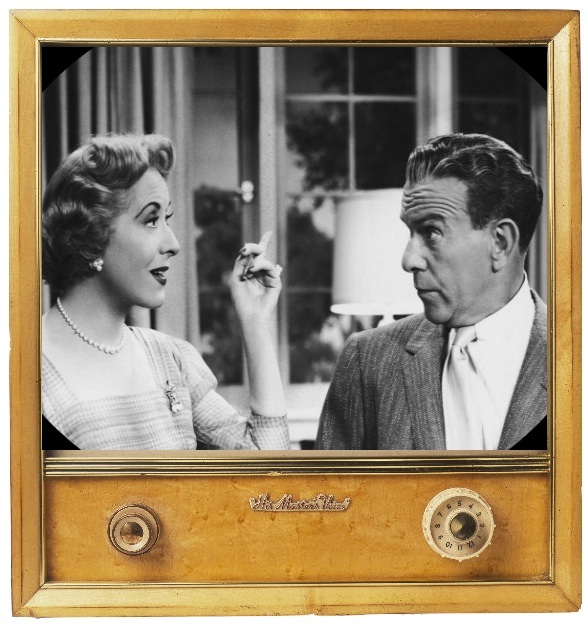 This is a wonderful classic comedy television series! The whole cast is very funny! George Burns and Gracie Allen were legends of comedy in their own time! Comedy movies and TV. It does not get any better than these two when it comes to making people laugh! There are 292 episodes of this wonderful tv series that originally ran from 1950 to 1958.