The Twilight Zone TV shows to watch free online.
JUST CLICK ON THE TV TO Watch This Television show on Classic TV On The Web.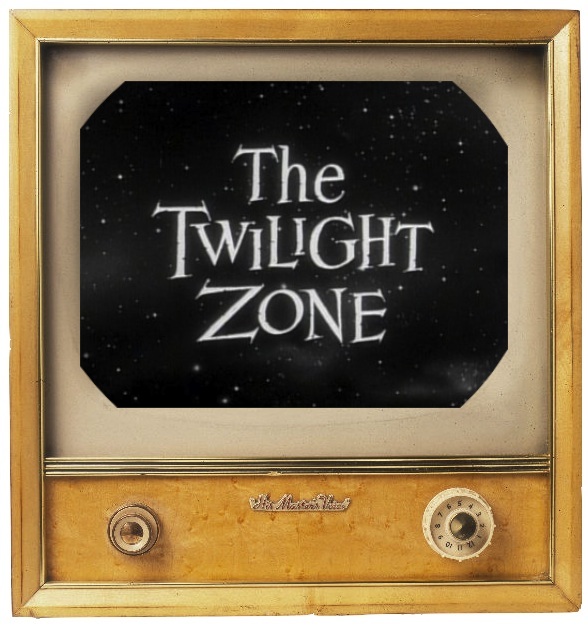 Created by Rod Serling he hosted and wrote over 80 episodes of the original 150 shows. This show is a mix of horror, science-fiction, drama, comedy and superstition.
Originally airing from October 2, 1959 – June 19, 1964.