The Honeymooners TV shows to watch free online.
JUST CLICK ON THE TV TO Watch This Television show on Classic TV On The Web.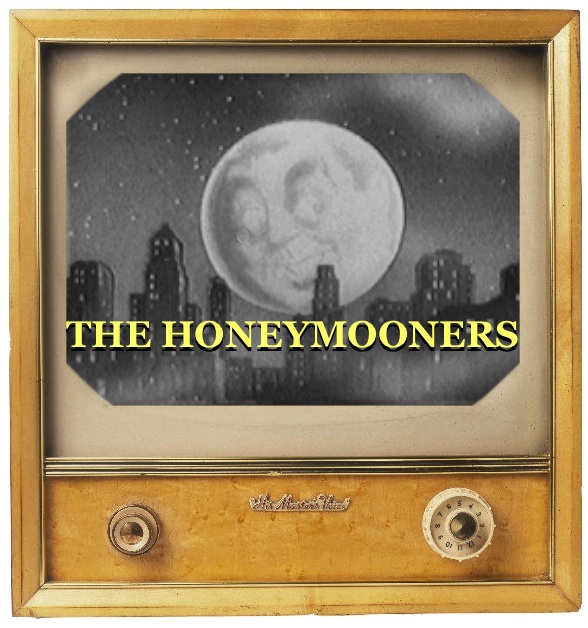 A bus driver and his sewer worker friend struggle to strike it rich while their wives look on with weary patience. Starring Jackie Gleason, Art Carney, Audrey Meadows and Joyce Randolph. There are only 39 episodes of this classic comedy series. Originally airing in 1955 and 1956.