The Flintstones TV shows to watch free online.
JUST CLICK ON THE TV TO Watch This Television show on Classic TV On The Web.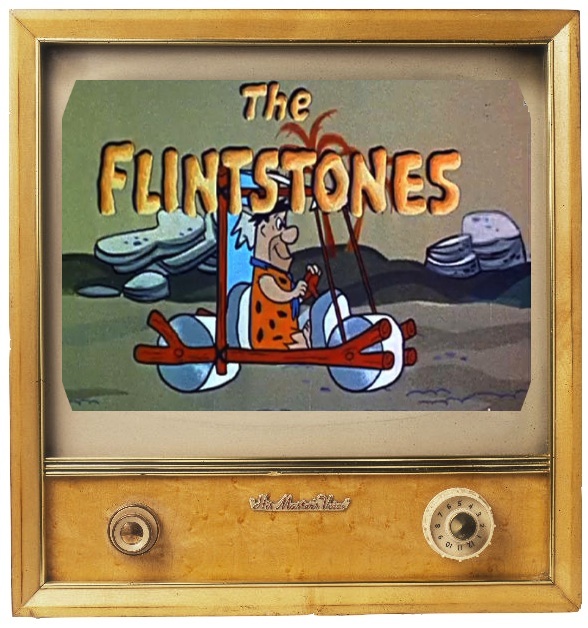 The Flintstones is the first animated prime-time American television series. Originally airing from September 30, 1960 to April 1, 1966 on ABC. The show was produced by Hanna-Barbera depicting the lives of a working class Stone Age man and his family also his next-door neighbor and best friend. Very much like an animated Honeymooners only Fred is a nicer guy than Ralph! Fred and Wilma Flintstone and Barney and Betty Rubble.